How does it work?
Our smaller seedboxes uses torrentflux. One of the most popular and most liked webbased seedbox control panels and systems!
To make it simple and explain it straight it is like this; you get a login to a webpage and with your username and password you can enter the torrentflux panel.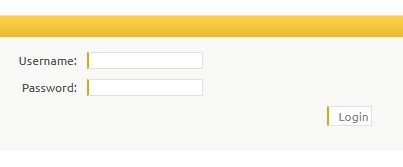 From the control panel page it is easy to add and remove any torrent from any tracker you are on. With a simple click on a button the torrent will start downloading. You will see the exact progress in your panel that constantly autoupdates. The torrent controlpanel page can be autorefreshed on a certain timed interval if you wish or be completely static. You will always have an exact overlook over stats and speed of each torrent whenever you want and can control speed and everything else just as in any torrent client.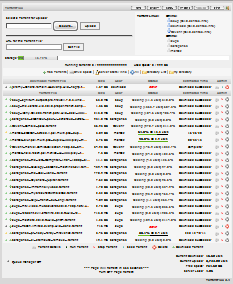 After a download from a tracker has been made and as soon as the torrent is finished it will start seeding with the best possible upload speed you will be able to get. Often you will reach speeds of 12 MB/s up as that is max of what you can get on a 100 mbit line, but sometimes you can reach speeds faster then that when you download your files via FTP depending on your downlink.
That leads us to the question of how you retrieve your files after they are downloaded to the box. There are several options.
Easiest option is that you can connect to your folder with all the downloaded files via FTP. The details are by default the same as your login and seedbox addy.
The FTP client can also connect via TSL using the 'FTP over explicit TLS' protocol to make the transfer encrypted, in case you would be worried about that.
If you need a good, free FTP client that also supports encrypted transfers you can always try FileZilla FTP Client, recommended warmly by our staff.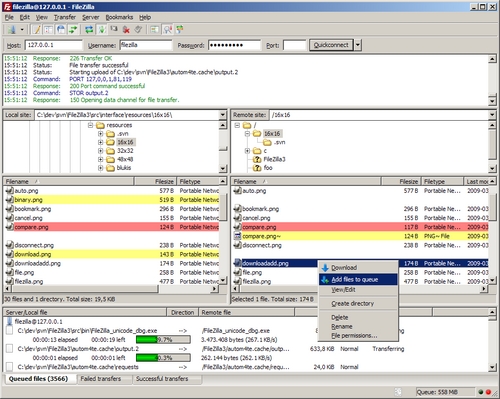 Another option is to download the files either directly from your web interface hitting the download button, or from inside your folder on the web interface. You can actually download the files or the whole folder as a zipped file to avoid it being intercepted and checked as a torrent download! No ftp client is needed for this.
In order to speed this up we recommend that you use a downloadmanager. Several are available for free.
You can also upload files to your folder and create new torrents via the webinterface and make new ups to any tracker.
To start using our seedboxes will not take more then a few minutes for the beginner, and if you need help you can always rely on our 24/7/365 customer support!
Good to know is also that our seedbox script is not the normal torrenflux script, but a more secure modified version with all userfriendly and possible options available and with improved security.
Enjoy!
Quick Start Guide To Torrentflux